Live and Guided Community Support Enhancing Your Rheumatology Care
Over 60,000 patients have trusted the BJC team to be the one stop shop for their Rheumatology care.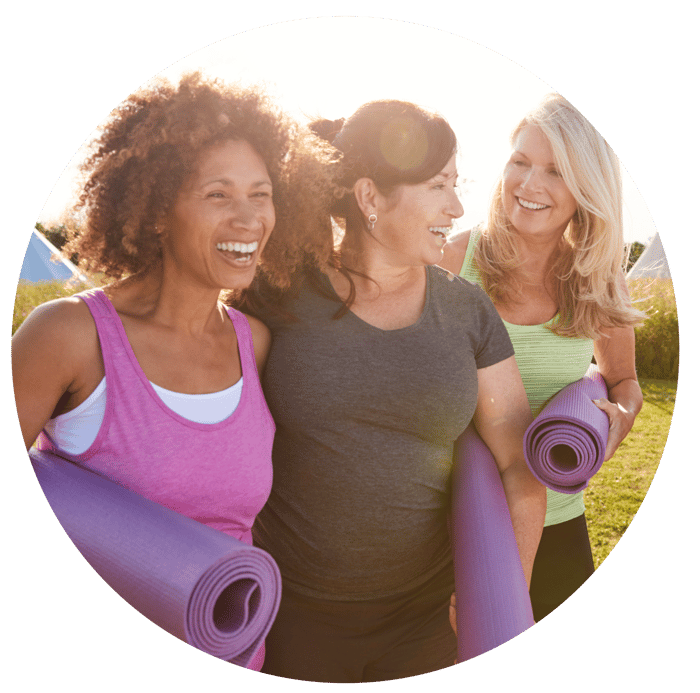 You know that attention to nutrition and movement matters

for your rheumatic disease or arthritis but you need help.



Knowledge empowers.

Access support from your rheumatology team.
Endlessly searching on Google and chat forums?

Online access to live clinical experts and vetted resources with ease to guide your care.
Access it from the comfort of your home

. Available at an affordable annual price.
Membership plans include:

1. Fortnightly education events through live virtual Zoom meetings.
2.

Access to online resources curated specifically for you and your condition.
3.

Access to daily live group virtual Q&A sessions with rheumatology specific practitioners.
4.
Live guided virtual exercise

with our trainers and over 25 classes a week.