A connected experience...
BJC Connect is the support and community you have been looking for. By connecting you with experienced clinicians and others who feel just like you, we believe, this toolkit will enhance the care that you are already receiving from your rheumatologist.
Care beyond the consult room...
BJC Connect is care beyond the consult room. Chronic conditions present challenges every day. However most care isn't available at all times. You may often rely on the internet or utilise support groups for the gaps in care. Now you can access the clinical experts with similar ease and availability.
Knowledge, Support, Community
With our Lifestyle membership, you will gain access to a community that comes together to learn about improving lifestyle behaviours with respect to food, your body, energy levels, medication, staying active and much more.

Those wanting to ask more questions, can also zoom in during scheduled group sessions and speak to expert professionals experienced in managing rheumatic disease, all from the comfort and convenience of their home or workplace.

Those wanting specific and daily guidance with exercise can join as an Exercise Anywhere member.

Is BJC Connect appropriate for me?
There are over 150 conditions when we discuss rheumatic disease but some of the more common ones include...
Chronic spinal disorders

Osteoarthritis

Osteoporosis

Rheumatoid Arthritis

Psoriatic Arthritis / Psoriasis

Inflammatory Bowel Disease

Spondyloarthritis

Lupus

It is common too that people who present with the conditions above also present with the following:

Diabetes

Obesity

Irritable Bowel Syndrome



The consequences of all of the above can be chronic pain, fatigue, stress, anxiety, depression, being less active and poor sleep. BJC Connect strives to help you live and feel better whilst you are still seeing your trusted rheumatologist.


Why BJC Connect?
BJC Connect has come about after 18 years of managing people with rheumatic disease. You will find a dedicated team of varied clinicians helping you.
Part of living and feeling better is embracing the importance of exercising; being more active; eating better; and focusing on one's well-being. Accessing care even though a purpose built centre exists is not so simple for a multitude of reasons – tyranny of distance; convenience; life circumstance; money; and much more. These are the reasons that have led to the creation of BJC Connect, where we bring the rheumatology team to you. It is the toolkit that enhances your care. It isn't a replacement for the care you receive face to face but instead the tool that will help you learn and grow in confidence to make positive changes in your life. It is the opportunity to ask questions when diagnosed with a rheumatic disease. It is the support you deserve when you need it most. With BJC Connect, your outcomes will improve, even accelerate when you receive the right support at the right time. It is now possible to access your extended rheumatology team daily right in the palm of your hand. There is no need to wait months to ask that burning question. Simply check which practitioner you would like to interact with and jump online.

Through Zoom, you can be connected live to an experienced clinician each day to learn more about yourself and your condition; and even do guided exercise with a facilitator. Join a community that understands you and your condition.
Rheumatic conditions present challenges. Is support important to you?
Fatigue, flare ups and understanding complex conditions can get in the way of staying on track with your care.
Patients with rheumatic disease face many challenges. Unfortunately, many of them have seen multiple practitioners in the past and/or have lived with symptoms for many years leading to a delayed diagnosis. Living with chronic disease or symptoms comes with consequences. It comes with the physical and mental strain of dealing with pain, fatigue and an inability to do what you used to do.

Often symptoms too can be vague, they come and go, they flare, making it difficult for your doctor to make the correct diagnosis straight away. This is obviously frustrating.

If you are fortunate and have been given a diagnosis and some appropriate medication, things look a little brighter. Often, this helps only to a point. The medication can't solve the issue of persistent fatigue or deconditioning nor can it help with the loss of confidence and lack of trust you have in your body. All this requires seeing specific clinicians who can help you be more active, understand your body and build strength in areas that have weakened. And this in turn requires effort, time and commitment.
Seeking answers from google and/or chat forums?
It is often seen as a positive thing to have availability and access to other information and people who share common conditions whilst not in the clinic. It may also come with it's own set of challenges.
Generally, google and forums are excellent for information gathering and seeking opinions. However, it is important to keep in mind that much of what appears on the first few pages of google can be a direct effect of marketing with the intended purpose to sell a product or service. It is also hard to gauge intent of the website, an author of an article, or even posts by forum members. Context too is everything which includes the filter with which you read or watch anything over the internet.

The fear of clinicians with google and chat forums is that the information provided at times is just not true. There is no governance in terms of what is placed on the web for public consumption. Treatment recommendations lack the robust evidence with which the practice of medicine is built on. Forums too can insight unnecessary fear and anxiety especially when the strongest voices are negative ones. This is what worries clinicians and can sometimes make adherence to treatment recommendations difficult because patients may come in with pre-conceived ideas that have been further justified by research over the internet.
What are BJC Connect Memberships?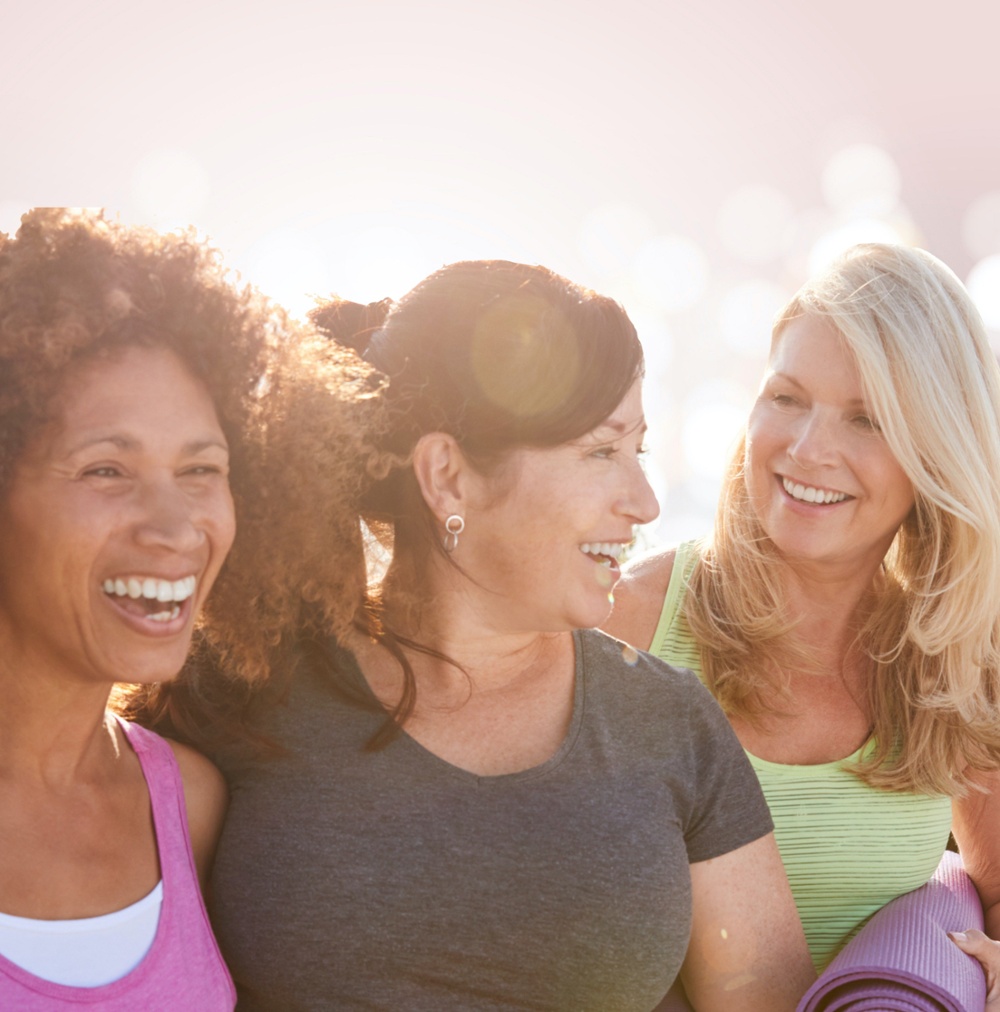 ⭐
BJC Connect
Lifestyle
Membership
Lifestyle Memberships are like having your own Rheumatology Toolkit available to you when you aren't spending time with your clinical team face to face. You get access to the following:
Lifestyle Events Fortnightly
BJC Team Live Access
Essential Resources
Memberships are available for one year at an introductory price of $399 per year for the first 100 members.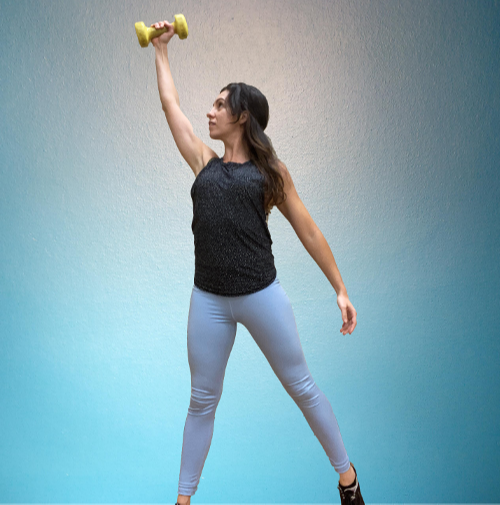 🏆
BJC Connect
Exercise Anywhere
Membership
As Exercise Anywhere Members, you have access to unlimited live guided supervised sessions with our Exercise Physiologists.
We have over 25 sessions a week to help increase your mobility, strength, and fitness whilst being supervised by our expert team.
Memberships are available for $59 per week.
Weekly Free Trials are available now.
Why do we have to charge for this?
We've been providing access to free information over the years. While we've heard it has been helpful our goal is to be useful with more ease.
Though it may seem that zoom links have been created and all we have asked is for you to click on them to interact with our clinicians, making sure the entire process is smooth and easy is critical to the success of you benefitting from engaging regularly. Plus this is only the start, we want to provide you an experience that is tailored and one where we can continue to add functionality that will benefit you even further, with the aim to continue making it all as seamless as possible. All of this requires significant technical expertise. At the same time, our clinicians are investing lots of time and expertise to this service and this effort must be respected with some costs.
Participating is a choice you make at a time when you feel you can make it.
Does this example help? Have you found yourself thinking something like this, "Even though I can afford it, why do I not want to pay for diet consults even though I know I need them?"
Eating is such a personal activity that comes with so much emotion attached to it. Eating gives many so much joy, though this elation can be very short-lived. Eating and drinking are often linked to events – a celebration, the end of a difficult week, a gathering with friends or family. The thought of meeting a dietitian is often a negative one as many feel that a dietitian is going to stop them eating and drinking what they like. They feel that the dietitian will take the only joy they can give themselves easily. Changing food and drinking habits have to be one of the most difficult things to do. Even if seeing a dietitian was free, many of us would choose not to see one even if we needed to.

The funny thing is that generally, we all know what we should be eating and drinking to be healthier. There is no need to see a dietitian just for this. The difficulty is actioning what we know we should be doing. Like many things in life, we need a coach. When it comes to eating healthily, the best coach for this is a dietitian, one who works with you to action a plan that is fair and sustainable, so that better eating habits last and you learn how to get back on track if things aren't travelling well.